Easily find your future
instrument or bow
To help find your ideal instrument or bow, 
we present a range of available instruments and bows from across Canada. 
You may contact a maker to visit their workshop or perhaps arrange to have an instrument or bow shipped to you. The makers will allow you to borrow an instrument or bow, usually for a period of 1 or 2 weeks. 
This gives the opportunity to try them at home, in a larger hall or show colleagues and teachers. 

What is the budget for this purchase?
Typically the price of handmade instruments range from $12K to $30K and above (cellos: $25K to $60K and above). Bows range from $3K to $10K. The maker's careful wood selection, craftsmanship, and final adjustments produces instruments and bows of great sound and playing qualities. Please contact makers for the price of their instruments or bows.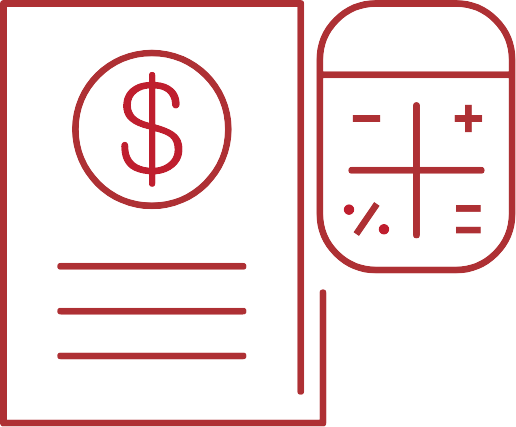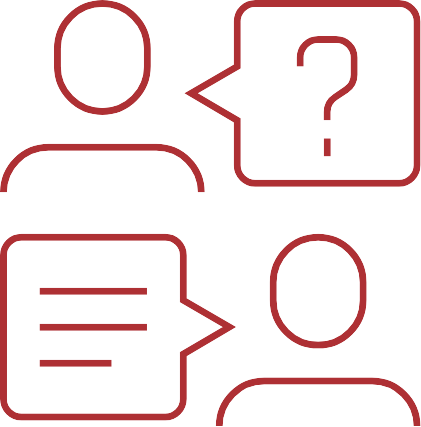 An exceptional after-sales service
Once you've purchased your instrument or bow, most makers are pleased to offer adjustments and ongoing maintenance to ensure your new instrument or bow is performing at its best!